Real Estate Video
The big news this month is that I am launching a new real estate photography service….VIDEO.  Real Estate video is very popular in many parts of the country and is now happening in the Phoenix area.  To quote Chris Dunham of Solutions Realty, "Video brings the house alive!"  What more can I say.  It also offers the realtor the oppotunity to personally present the property.  Real estate video includes both a branded and unbranded copy for use on MLS..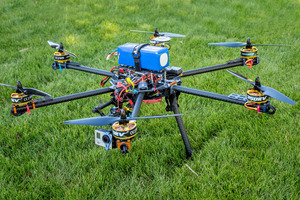 And to top that off, I am adding aerial video to my services.  I've built a new Hexcopter that flies very smooth and makes a stable platform for some impressive video.
Here is a sample YouTube real estate video.  It tshows an aerial fly-in, a segment for inserting the realtor presentation, and a complete video of the home.
To kick off real estate video, the prices for real estate video will be the same as still photography.  However, you MUST MENTION this offer!

Consumer and Market Trends in Real Estate (Joint Study from National Association of Realtors and Google)
The recent NAR/Google study reporst that "Video Satisfies Multiple Research Needs for House Hunters…."  "Opprotunity for realtors to market to Home shoppers in on-line video environments.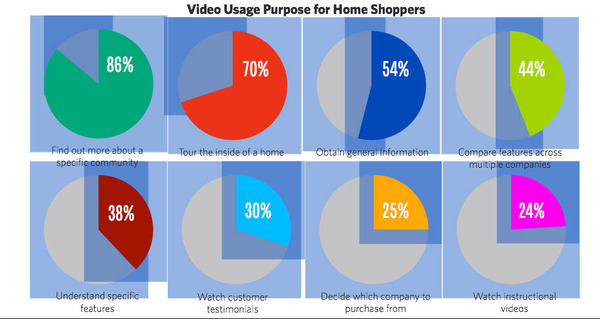 The next interesting slide from this study is the number of home buyers using YouTube EXCEEDS every other source.  The message is obvious.."It is time to start using video and start posting on YouTube".