Realtor of the Month

This month's featured realtor is Chris Dunham of Solutions Real Estate. this month, Chris  listed a $2.4m, 8,000 sqft.,  2 1/4 acre home in north Scottsdale.  We did a complete set of magazine style interior photos, twilight photos, and aerial photos.
This is one awesome property.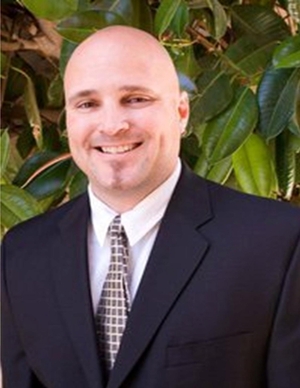 A few of photos are included below and you can see the video of this property on YouTube.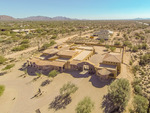 I enjoy working with Chris and he knows his business.  Chris has 46 sales already this year and is on track to reach 53.  That's impressive!

Google NAR/Real Estate Study
This month I had the opprotunity to attend a SEVRAR session addressing the importance of using quality real estate photography presented by D. Patrick Lewis.  Google and NAR joined in a study of how prosepective buyers are currently looking for homes.  The results are truly eye opening.  Here is but a few of the key points from that session:
90% of home buyers rely on the internet as their primary source.
52% turn to the web first
80% of buyers rated photos & detailed info most usefule
24% of buyers acted on a home the same day as viewing on the web
75% of buyers & sellers say the quality & clarity of the photos are important
84% pf buyers said they would not consider buying without photos
95% of users viewed the first photo for 20 seconds
"without an eye-catching photo, the battle is lost before it begins"
"You have to grab peoples' attention within two seconds.  Do it the way a billboard does"
These are critically import points.  If you are not using quality photographs for you listings, you are loosing money. I invite you to download the NAR report and D. Patrick Lewis' files and study them for yourself.
Camp Soaring Eagle is a very special organization for kids with a serious illness.  This month they will have their annual charity auction and I will be donating a home aerial photograph and something very unusual.  An aircraft twilight portrait.  This is a very special charity and I invite you check them out.